Did you know that there is no "official" national flower for Canada?
The votes are in! Canadians have spoken!
A nation-wide contest to celebrate Canada's 150th anniversary, sponsored by Master Gardeners of Ontario, has embraced the bunchberry, known as quatre–temps in French and kawiscowimin in Cree, as the winner.
Since the beginning of the National Flower Contest, the little white flower has held the lead with an average of 80 per cent of the on-line vote, says Maureen Hulbert, Executive Director, Toronto Master Gardeners, who spearheaded the contest. Since it was announced in March, almost 10,000 Canadians took up the challenge to help select our national flower.
The Master Gardeners have submitted an online petition to Parliament to have the winner declared Canada's official National Flower, says Maureen Hulbert." We all love to celebrate the wildness of Canada and its varied areas and having something that can actually grow in every part of the country pulls us together" she said.
Background
In honour of our 150th birthday, we polled and asked the public to vote for an official national flower for Canada.
Although we have an official tree, the generic "Maple" tree, there are only about 10 native Maple species in Canada out of 150 worldwide, and of these, none are found in all parts of Canada.
The Master Gardeners of Ontario decided to launch a search for a pan-Canadian flower. One that appears in every province and territory, and is not already a provincial or territorial emblem. With help from Todd Boland, Research Horticulturist at Memorial University of Newfoundland, we came up with the following three choices:
The nominees were:
1) Hooded Ladies Tresses (Spiranthes romanzoffiana)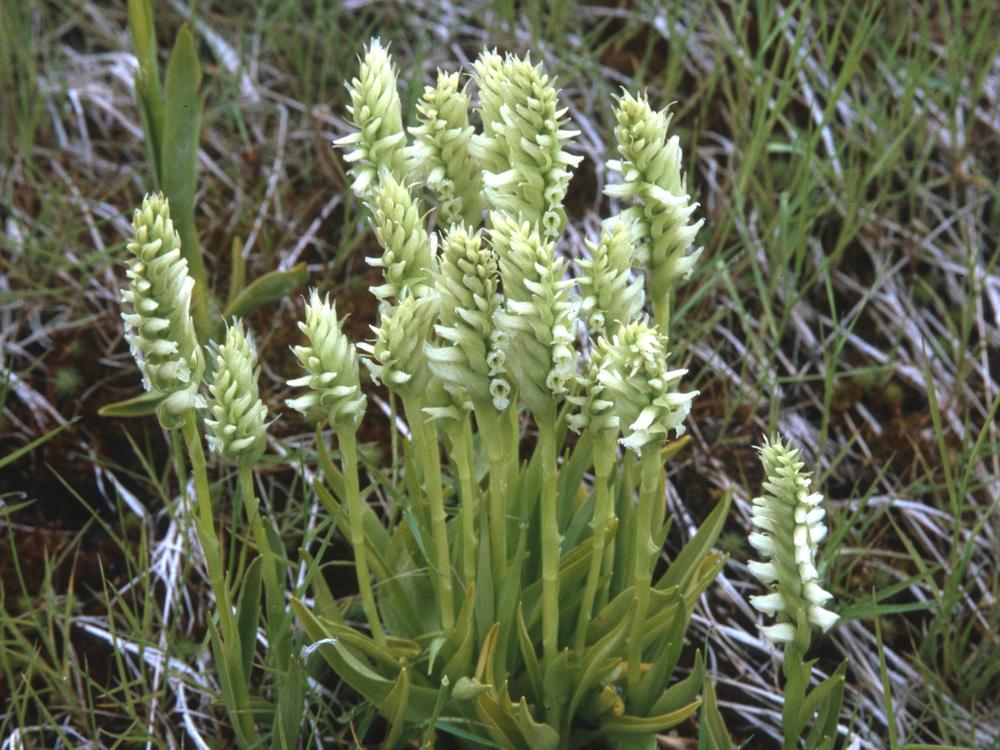 Unique spiraling flower spike marks this genus;
Found in open wet areas – meadows, bogs, marshes – in every province and territory;
Fragrant flowers from July to Sept on 10 to 50 cm stems;
Food source for native bumblebees all through summer.
2) Twinflower (Linnaea borealis)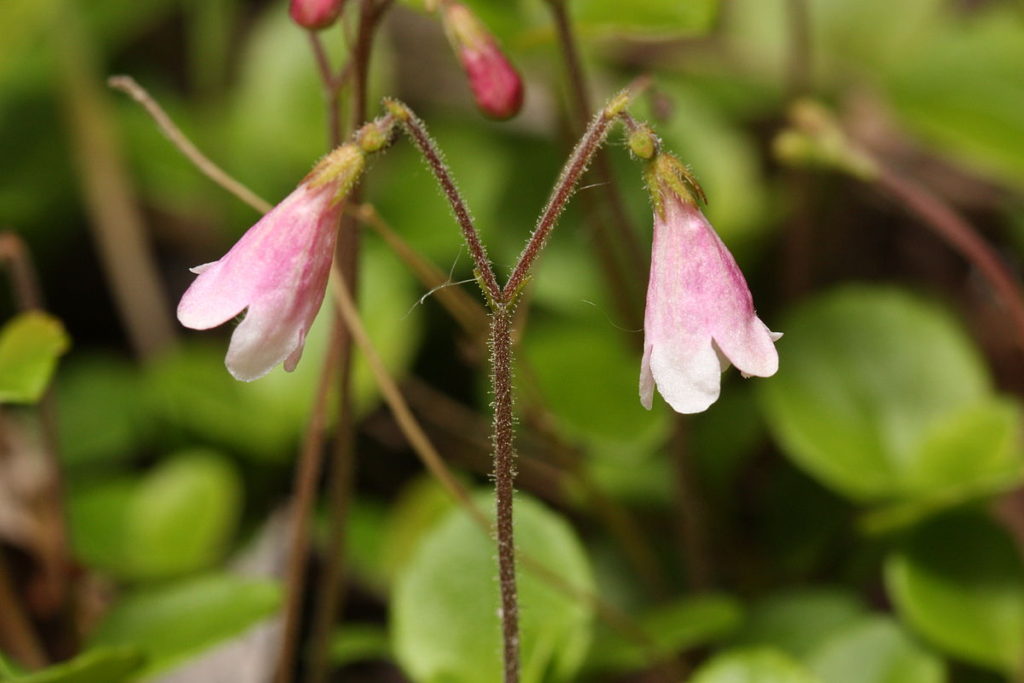 Delicate but tough! "borealis" – of the north;
Found in forests, wetlands all over Canada;
Reproduces mainly by spreading stolons;
Fragrant flowers on 15 cm stems for one week in June, attract native bees;
Winter forage for caribou.
3) Bunchberry (Cornus canadensis)

Changes with the seasons – just like Canada!
White flowers in spring, red berries in summer, great red-purple fall colour;
Very common in forests and wetlands all over Canada;
Creeping form, 10 to 20 cm tall, great as a native groundcover;
Pollinators include native bumblebees and solitary bees;
Berries are food source for small and large mammals, migratory birds;
Winter forage source for caribou, moose, elk, deer.
Voting closed at midnight on June 30th, 2017 and your choice was overwhelmingly the Bunchberry! We're submitted a petition to have this lovely plant adopted as our national flower.