Invader of the month – Garlic Mustard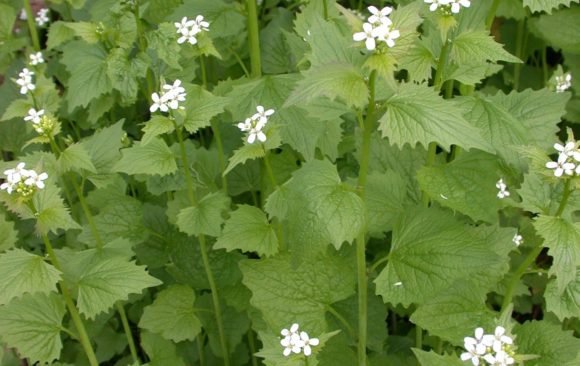 Garlic Mustard has rapidly become one of the most invasive plants we've ever seen in Ontario. It spreads aggressively by seed so the time to deal with it is in spring before more seed is distributed!
Check out the Best management Practices with great information about how to control this invasive plant.
Copy and paste this URL into your WordPress site to embed
Copy and paste this code into your site to embed