Happy Spring, fellow gardeners!
This newsletter is compiled by your local Master Gardeners.
Our gardening advice stems from research-based information, growing experience, and deeply-rooted connections and volunteer work in our horticultural community.
Check out our upcoming events and latest articles below.
We would appreciate if you would pass
along our newsletter to other horticultural group members and/or fellow gardeners. They can subscribe individually below if they wish.
"Spring is nature's way of saying, Let's Party!" - Robin Williams
Master Gardener Upcoming Events
Calling all gardeners! Bring in your extra cuttings, bulbs, seeds, and plants to exchange with other gardeners. Please label everything well.
A Master Gardener will be available to answer your gardening questions. No registration required. Check the schedule for locations.
Invader of the Month - Giant Hogweed
Giant Hogweed is a noxious and invasive weed. AVOID TOUCHING! Learn how to recognize the plant and what to do if you find it on your property.
Not much of a Winter really with the light snow cover and milder temperatures. What does this mean for our gardens?
Winter Gardening - Yes you Can!
Winter Gardening? With a little planning and careful plant selection, you can garden and eat produce from your garden all winter!
Community Gardens - No space? You can still have a garden!
Community Garden plots offer space to grow affordable healthy and tasty food! Need room to grow? Check out what's available in London!
Plants provide us with 80 percent of the food we eat and 98 percent of the oxygen we breathe. Protecting Canada's plants is essential to food security and to the well-being of all Canadians. We each have a role to play in protecting Canada's plants.
Here's Phil McLeod's latest You Tube video profiling local Urban Farmers. Meet Gerry Fradette, a passionate gardener who shares produce with the Food Bank.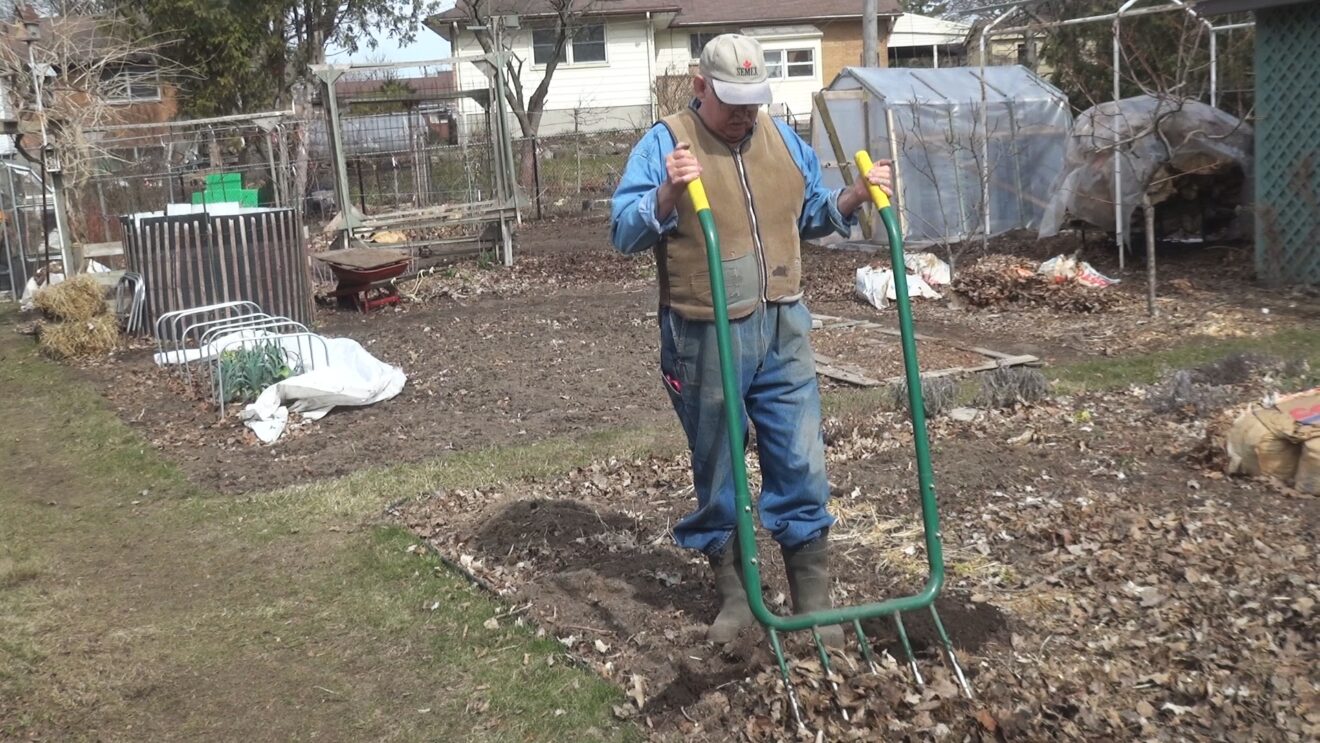 Want to Subscribe?
If this was forwarded to you, you may wish to subscribe to our next newsletter.