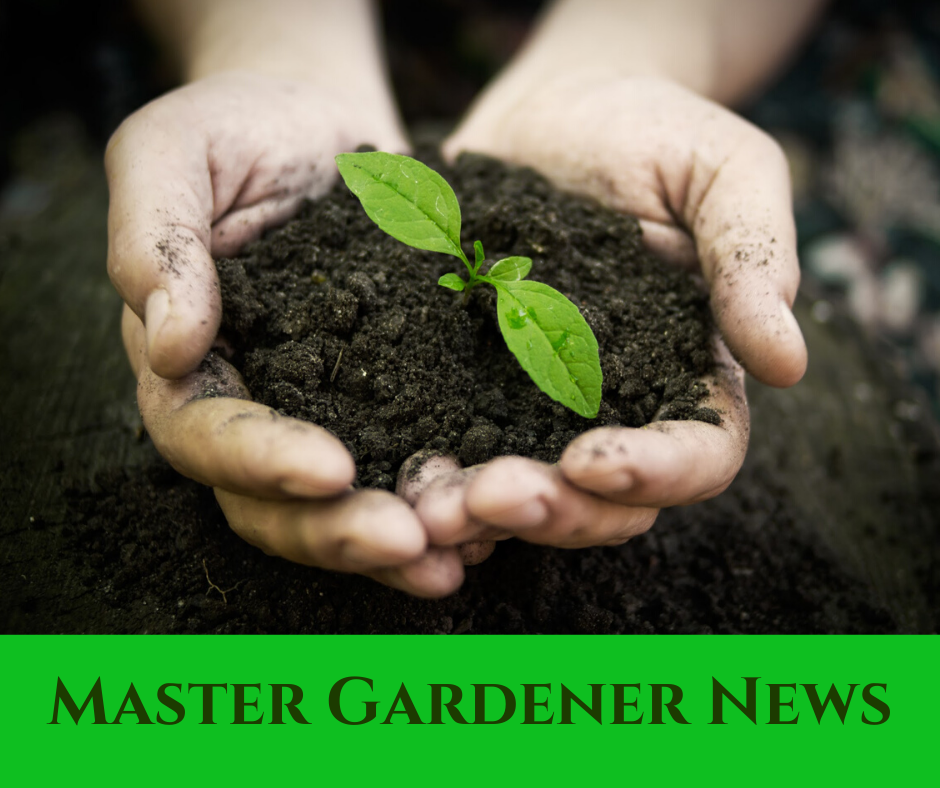 Thank Goodness for gardens and nature walks during this lockdown!
We have a few of our favourite things to share with you this month and a few tips about getting your best start on the gardening season.
OUR FAVOURITE SPRING THINGS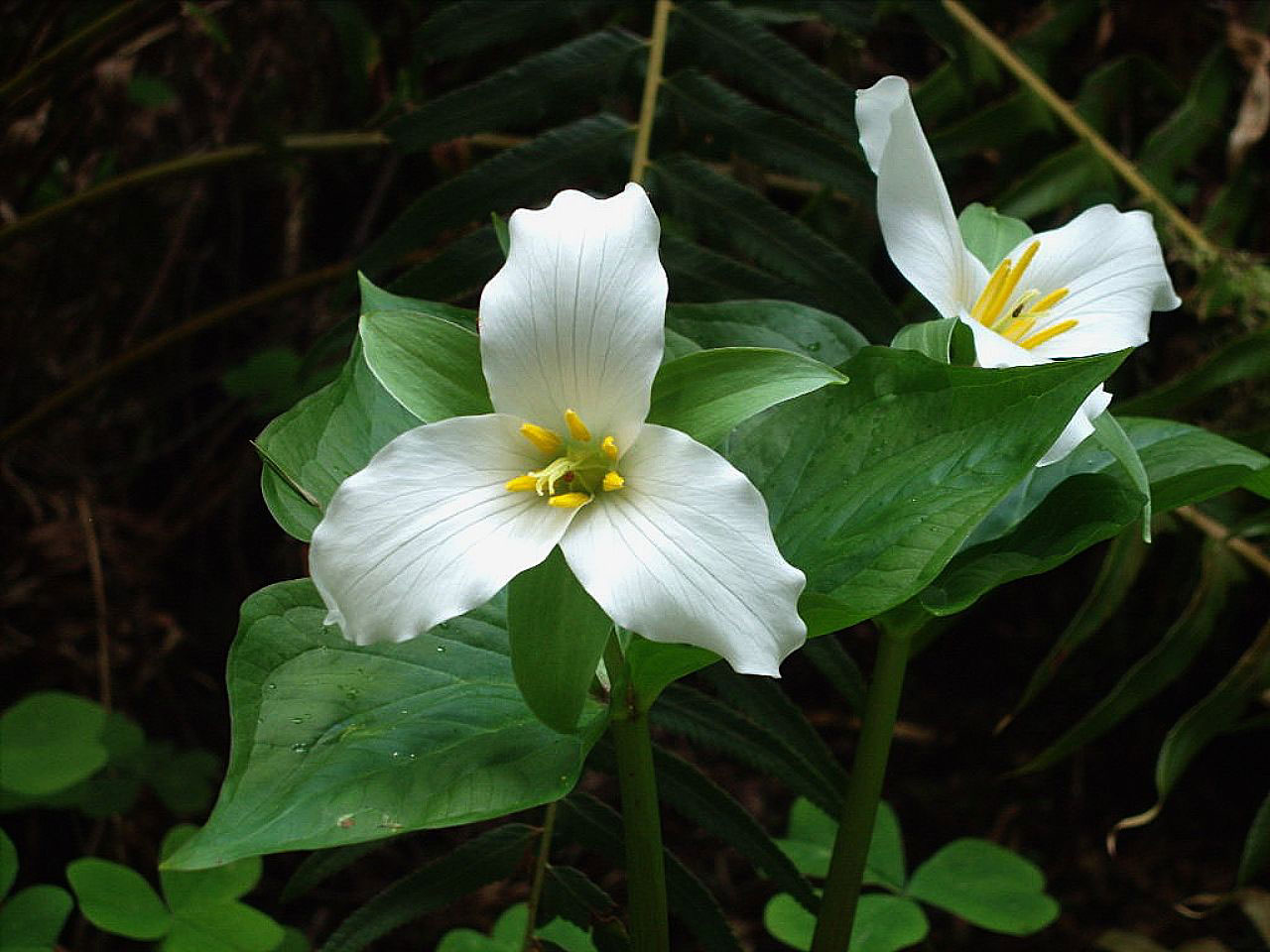 TASKS WE'RE TACKLING THIS MONTH TO GET GROWING
AVOIDING THE FOLLOWING NO-NO's!
NO - Rolling lawns - such a bad habit that many companies love to sell to homeowners who think it will give them a smoother golf-green surface. Yes, it will smooth a few bumps but also compact the soil and you know what doesn't mind that so much? ...Weeds. Instead of rolling, use topdressing and overseeding to fill any low areas. Consider adding a healthier mix of grass seeds that includes up to 30% white clover. There are many benefits.
The Dirt on Mycorrhizal Fungi
These tiny fungi contribute to healthy exchanges between soil and plants. Gardeners can help by using the best gardening practices.


Pruning Clematis - Its All about Groups
Clematis are beautiful vines that add wonderful dimension and colour to a garden. Check these guidelines for knowing when to prune so you don't lose your flowers!


Not sure what type you have? Try to recall - what name was on the label or when did it flower last year? We can guide you.


Dandelions are not bee-friendly!
Every spring there are posts by well-meaning people about how great dandelions are. Here's the Good, the Bad, and the Ugly about dandelions. Punchline - not that great for bees.


Grow Your Own Sweet Potatoes from Scratch
Grow your own sweet potatoes using these easy step-by-step instructions and video. Start indoors Mar/Apr. Plant in early June.


Parsley - Herb for 2021 - Taste, Colour, Nutrients
Parsley Petroselinum crispum is the Herb for 2021 based on its many culinary, medicinal, and decorative uses. Easy to grow too!


Arthur Ford Nature Park, London - a garden for learning
You'll want to visit this London gem to see a butterfly garden, ornamental grasses, hummingbird garden, bird garden, arboretum, amphitheatre, and school community plot. Wow!


Want to Subscribe?
If this was forwarded to you, you may wish to subscribe to our next newsletter.