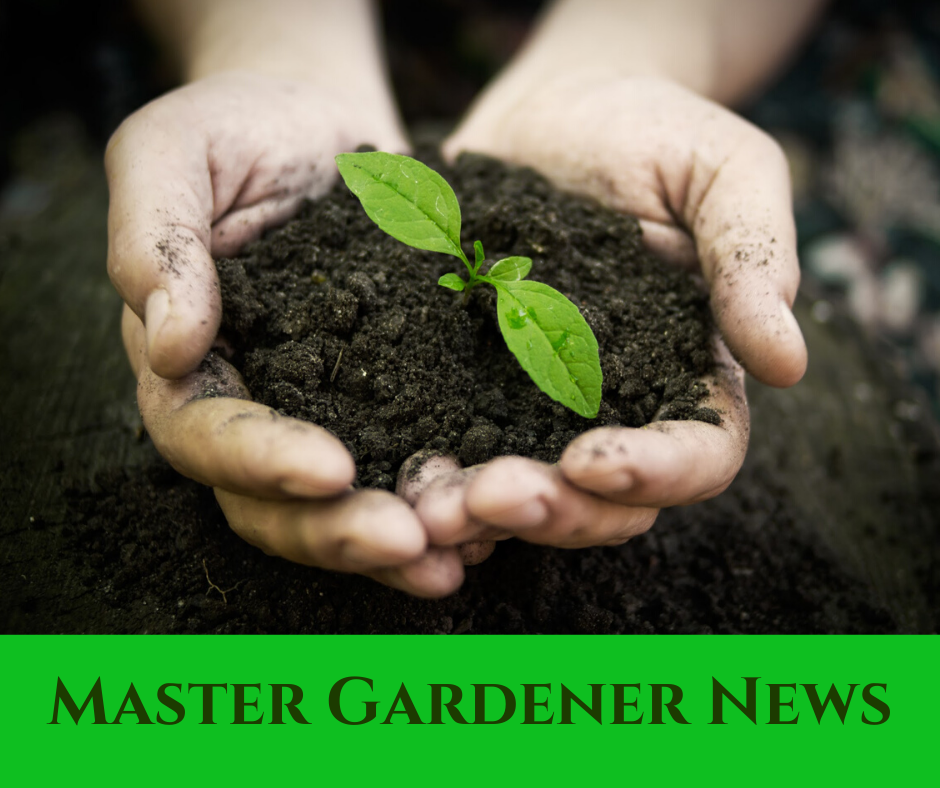 Warm sunshine and melting snow! We're starting to see those wonderful tell-tale signs of Spring - swelling buds on trees and bulbs beginning to pop up their heads to say "hello!". What could be better? Of course, as our friends begin to wake up, it's time to get planning on how we can help them be their best in our gardens!
Here's what we're doing this month:
PLANNING OUR VEGETABLE GARDENS
AVOIDING THE FOLLOWING NO-NO's!
GETTING STARTED ON A FEW OUTDOOR TASKS.
Rotate Crops - grow a better veggie garden!
The best gardeners try to avoid growing the same vegetable in the same spot each year. Learn why and discover a relatively easy way to reduce disease and pests.


Basic Lifecycle of Plants - adid you know?
Plants have a life cycle, just like animals. Here's a quick and easy read to help understand the different stages of a plant from the beginning of its life until the end ...from seed to fruit!
Grow an Endless Supply of Basil
Did you know that you can grow a continuous supply of basil from just one plant!? In this article, we share the secret to keeping your basil producing its yummy leaves all season.
Birds Need Water in Winter
Cold winters are a challenge for birds. With snow-capped creeks and ponds frozen over, birds have a hard time staving off dehydration.

They really don't want a bath, they just need a good long drink!


Webinars - Online Learning for Gardeners - Winter 2021
Looking to get inspired?! We're here to help with a list of hand-picked gardening content led by horticulture professionals. So many topics to choose from!
What's happening in our Community?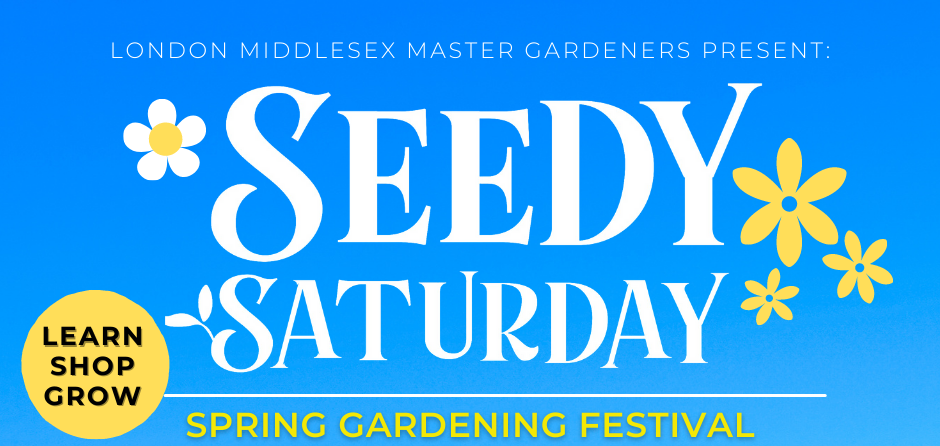 Thanks to those who joined us for our first virtual event on March 6th.

NEW - Westminster Ponds Centre - Environmental Hub
The Westminster Ponds Centre (WPC) which adjoins awesome trails in a natural area, is now a hub for local environmental groups to collaboratively create resources and programs. The public will soon be able to book indoor and outdoor learning and events!


Want to Subscribe?
If this was forwarded to you, you may wish to subscribe to our next newsletter.