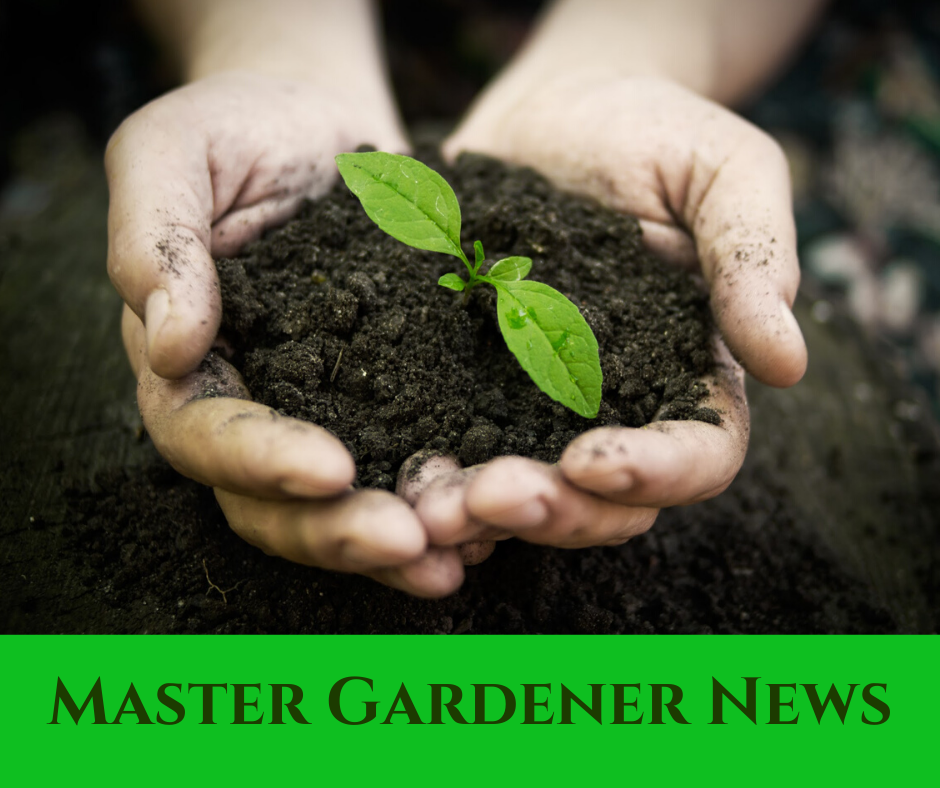 Fall provides both endings and new beginnings in our gardens.
Our annual love affair with our flowers and summer crops is ending (all too soon, it always seems!) and the weaker sun, shorter days and cooler soil are telling our plants to wrap up for the season.


What can we do other than hunker down with a pumpkin spice latte and wait until Spring? We can keep on gardening! There are many opportunities for gardeners right now from growing cool-weather veggies to making changes that will prepare us well for Spring.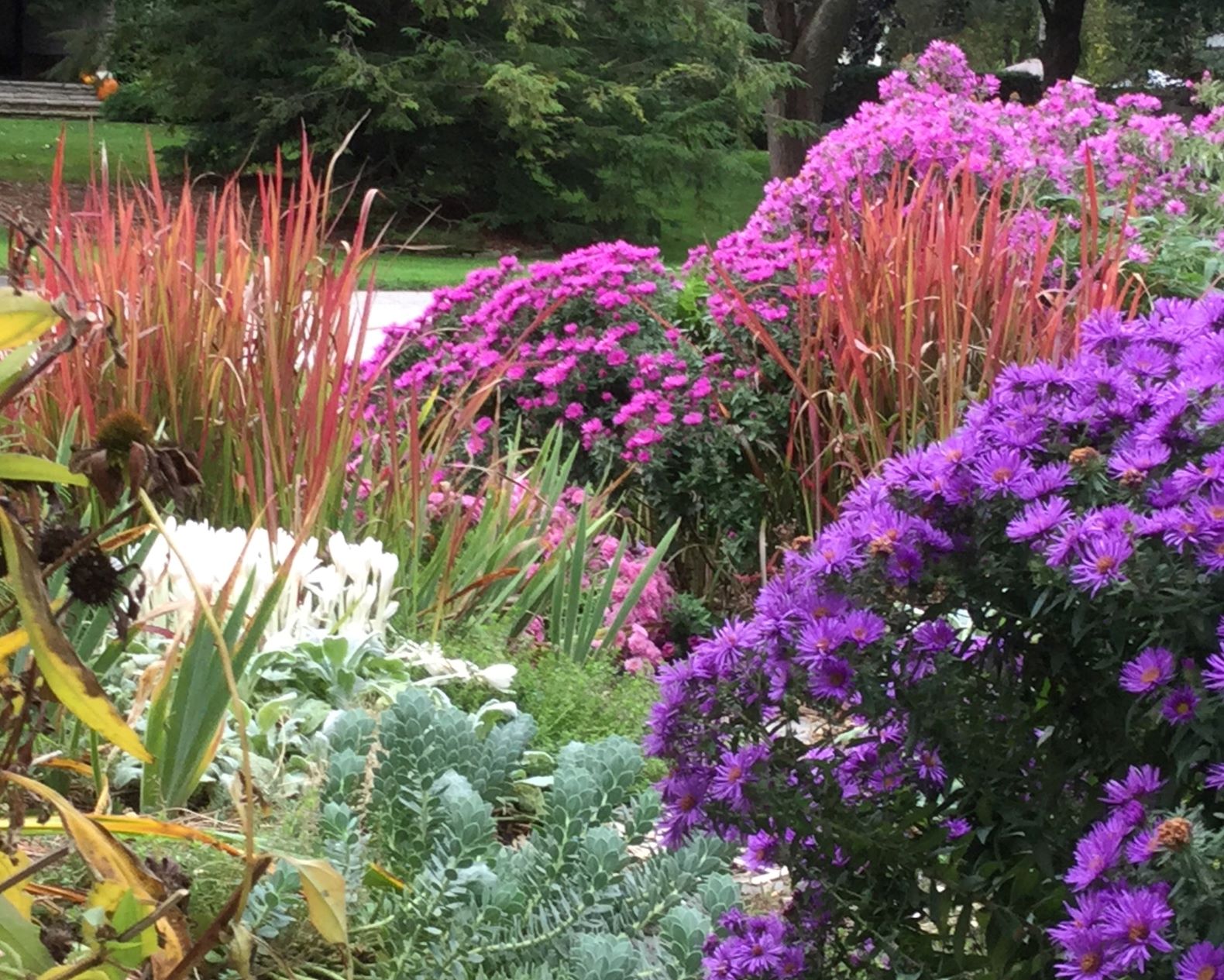 Give your Spring garden a jump-start:
Plan and Plant Spring Bulbs

Planning and Design tips for Spring Colour

Fall is THE time to make compost magic! Try to add 80% well shredded, nutrient-rich, dry carbon materials - specifically fall leaves.

Create a Fall Container! You'll appreciate that pop of colour all season.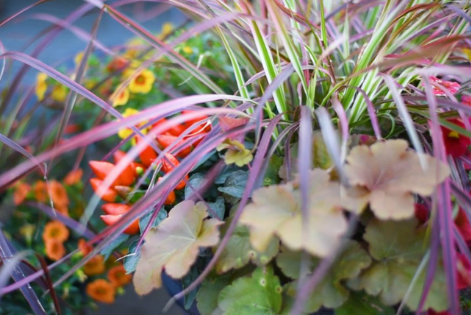 Growing Trees Without Seeds
Not every tree grows from a seed! In this article, our Bonsai enthusiast explains the process of "Air Layering". Did you know you can 'create' new trees?
Fruits and Vegetables to Harvest in September ...or later
Yes, the crops of summer are beginning to wind down for the year but that doesn't mean your garden harvests need to come to an end yet. Many of our favorite vegetables grow best in the Fall!
There's science behind how good we feel in the garden!
Did you know that it's more than fresh air and sunshine? The soil has an impact on our health too. Read more, then go get dirty!


Dealing with a bountiful fall harvest? Some ideas from us:
Gather seeds for planting next year or for sharing with others.

Root vegetables such as beets, carrots, parsnips, and turnips can be left in the ground until hard freeze then stored well for the entire winter

Preserve your healthy harvest to use all winter by freezing, drying, or canning
Want to Subscribe?
If this was forwarded to you, you may wish to subscribe to our next newsletter.